Exciting news!
Merudio has been acquired by Edanz, a leading provider of scientific editing and publishing solutions for academic writers like yourself.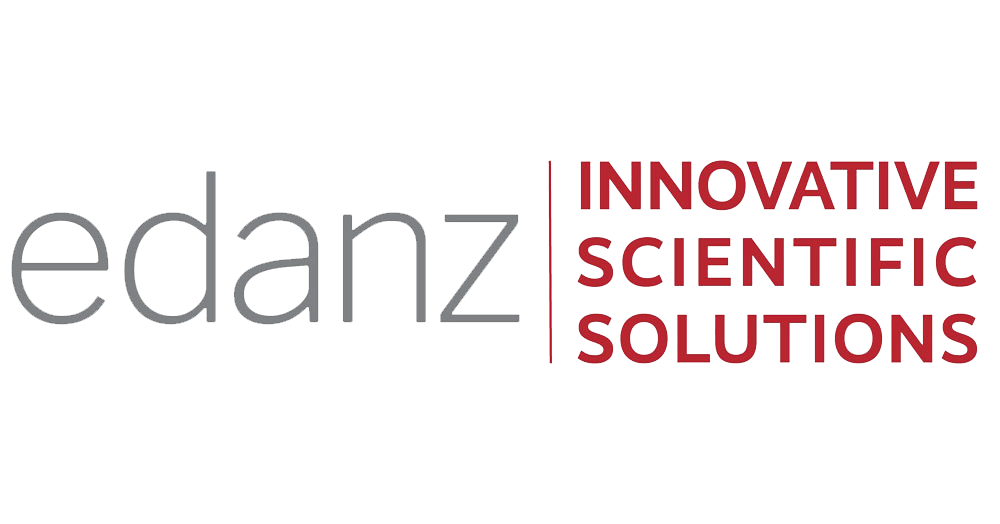 With this transition, you will have access to even more: more expertise, more services, and more support for your scientific publication goals. Visit Edanz now for a special 20% discount off your first order, and see how Edanz has editing down to a science.
We look forward to serving you with the highest level of quality and expertise under the Edanz brand!
Looking for a familiar service? Visit Scribendi!